Summer Program
Collège Sévigné Higher Education : Summer Program / Programme d'été

July / juillet 2018
in partnership with / en partenariat avec
Clermont-Auvergne Université et les cours de civilisation et de langue française de la Sorbonne
French students preparing competitive exams to become teachers. Pour les étudiants français souhaitant préparer les concours de l'enseignement, CAPES et Agrégation (voir nos formules stages d'été - possibilité d'hébergement à Paris 5e) : latin, grec ancien, littérature française, grammaire, ancien français
Middle schools or High schools french teachers working abroad. Pour les enseignants francophones enseignant le français et la culture française dans un établissement à l'étranger (programme d'un mois à Paris 5e - hébergement inclus). Credits ECTS.
Students from abroad. Pour les étudiants étrangers souhaitant perfectionner leur connaissance de la langue française (programme d'un mois à Paris 5e - hébergement inclus). Credits ECTS.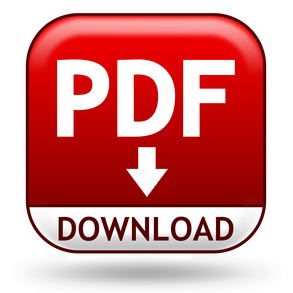 Comming soon Application Form
 Dont' forget : insurance for foreign students
Welcome to Collège Sévigné
Higher education institution since 1885, Paris.
It was founded in 1880 by the "Société pour la propagation de l'instruction parmi les femmes" (Association for  the Spread of Education among Women). Mathilde Salomon, an active personality in the community and member of the League of Human Rights became the Headmistress in 1883.The establishment of Collège Sévigné originated from the desire to provide education to young girls equivalent to what was available for boys at that time. Soon afterwards, higher education was offered to enable girls to continue their education in the interests of equality and excellence for all, with renowned teachers.
Even though it is a private establishment, the Collège is secular and adheres to a strict republican education. Since its foundation the Collège has demonstrated its commitment to the classical humanities: it was then perceived as extremely innovative and modern. The press spoke of "a new kind of college." It was said that woman would graduate with high school diplomas, university degrees or be trained as doctors, just like in America." 
Today, higher education at Sévigné aims to provide high-level courses available to all in the field of Humanities (Frenche Literature, History of Art, History, Geography, English and Spanish Literature). Recognized experts in their field teach the course contenteither on our premises, 39, rue Henri Barbusse, in the very center of Paris. 
Our new project is to invite international students to attend our lectures and courses during a Summer Program to improve their French and their knowledge of French culture ("French language and culture immersion in the heart of Paris" . Read here our Summer Program Brochure
"French language and culture immersion in the heart of Paris"
 
- daily language classes and conversation. French grammar, French literature, conversation
- Theatre  and writing workshops
-literature, history of art, french cinema
-  visits to a neighborhood in Paris in connection with the conference.
- a Loire valley castles daytrip : on the tracks of Catherine de Médicis...
- Housing : in the very center of Paris (accomodation in private homes, in youth hostels or in rooms in the charming boarding school of the famous high school Louis-le-Grand, Paris, 5th)
 Our conferences / debates during the Summer Program:
"women who have shaped France: A historical, literary, anthropological and artistic perspective"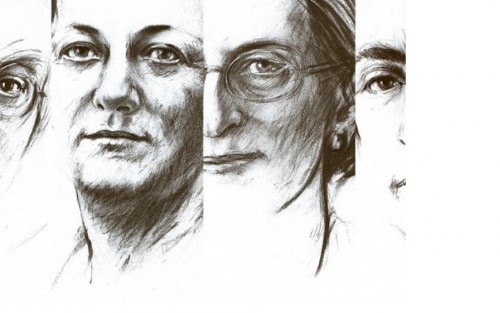 The theme developed this year in connection with the identity of our institution will be "Women who have shaped France". It will highlight the revival of French research in the wake of gender studies and women's studies. The conferences will explore history (Women and the Resistance in connection with the recent burial of two women in the Pantheon), cultural history (Women intellectuals in France), history of art (Women and the Impressionists in Orsay), anthropology or literature (Women and the revival of the French novel in the nineteenth and twentieth centuries). These conferences will be combined with visits to the Louvre and Musée d'Orsay, but also emblematic neighborhoods of Paris.
The subject we propose this year ("Women who have shaped France") originated from the observation that French Universities are developing an increasing interestin gender and women's studies.
We will go well beyond studying the biography of some prominent female personalities. Our approach will include social groups as well as individuals, and will examine underlying trends of History as opposed to single events.
 

Contact us !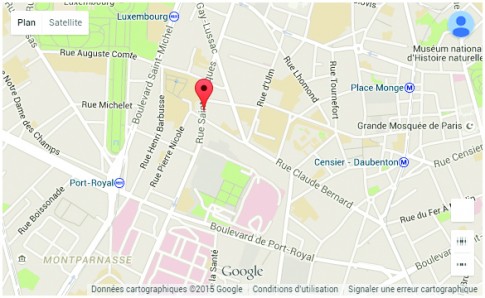 Collège Sévigné, Higher education, 39, rue Henri Barbusse 75005 Paris
RER B - Stop at Port-Royal or Luxembourg (sortie 3)
Tel : + 33 (0)1.53.19.07.48 (english spoken)
E-mail : secretariatsup@collegesevigne.fr
Headmaster : Soizic Charpentier
Director : Jean-Pierre de Giorgio